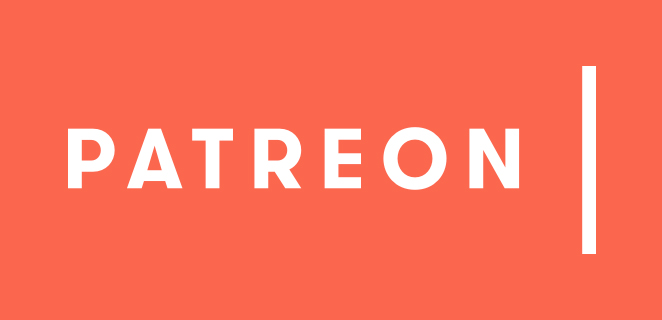 Hi, all! It's me again with awesome news for those of you who follow my blog for a while.
I just joined Patreon! In case you're wondering, Patreon is a simple way for you to contribute to projects I make and articles I write every month, and get great rewards in return, including early access to new projects, articles, and behind-the-scenes content, which I find really cool!
You can already find some new intriguing info about one of the most awaited projects there!
Click below and become my patron: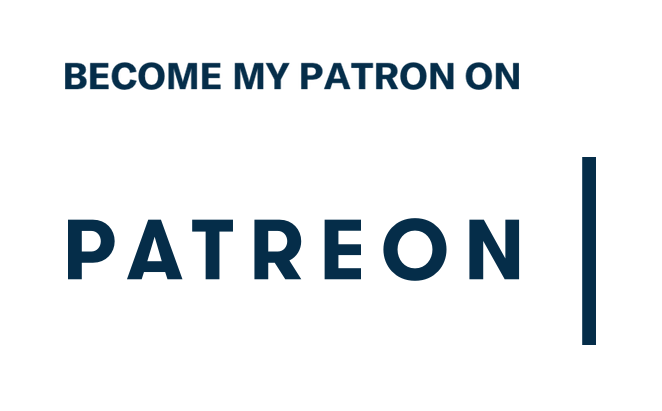 Thanks for all your kind support!
Cheers,
Kostia!