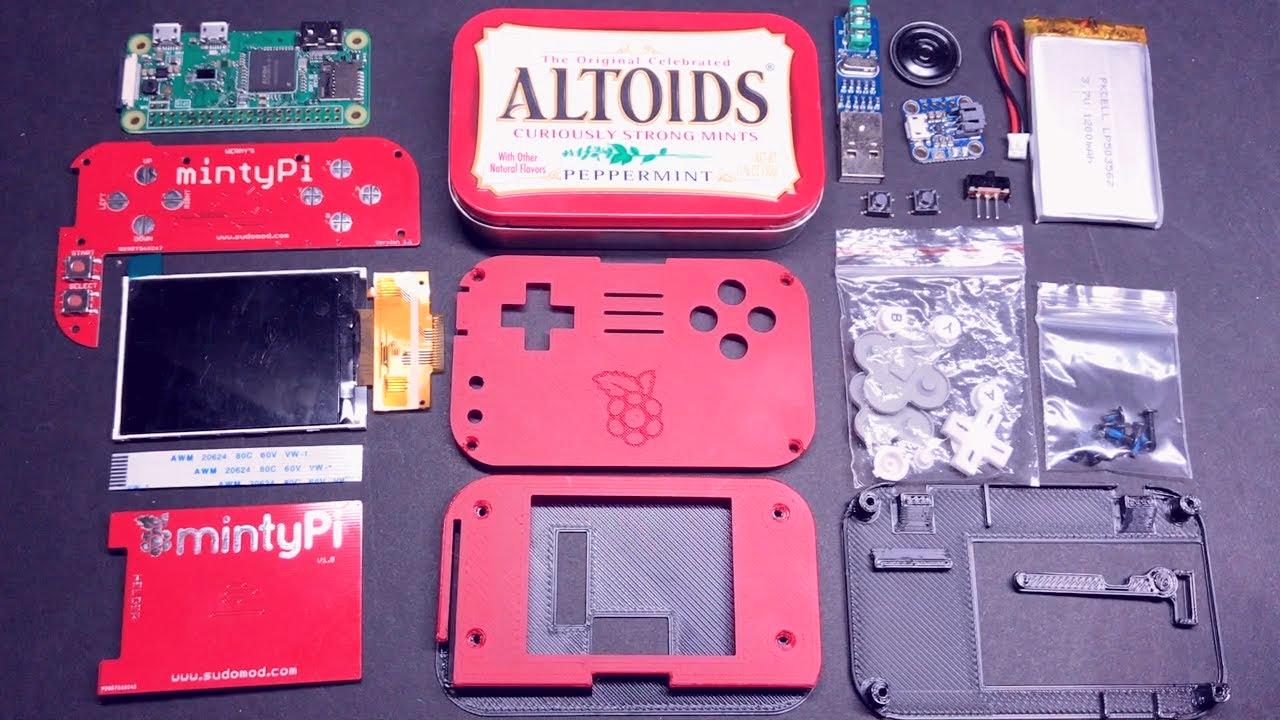 Today I'm happy to let everyone know that most part of the required components has arrived.
Since I'm aiming for a high quality build, I had to order some additional tools and materials, which should arrive by the middle of September.
I have also ordered a recently released add-on to the mintyPi, the battery monitor, which I am going to install during the build process, covering all the aspects in a single video.
Click the button below if you want to help funding this project and get early access to the video of me building it:

I appreciate any support!
Can't wait to finally build this wonderful device!