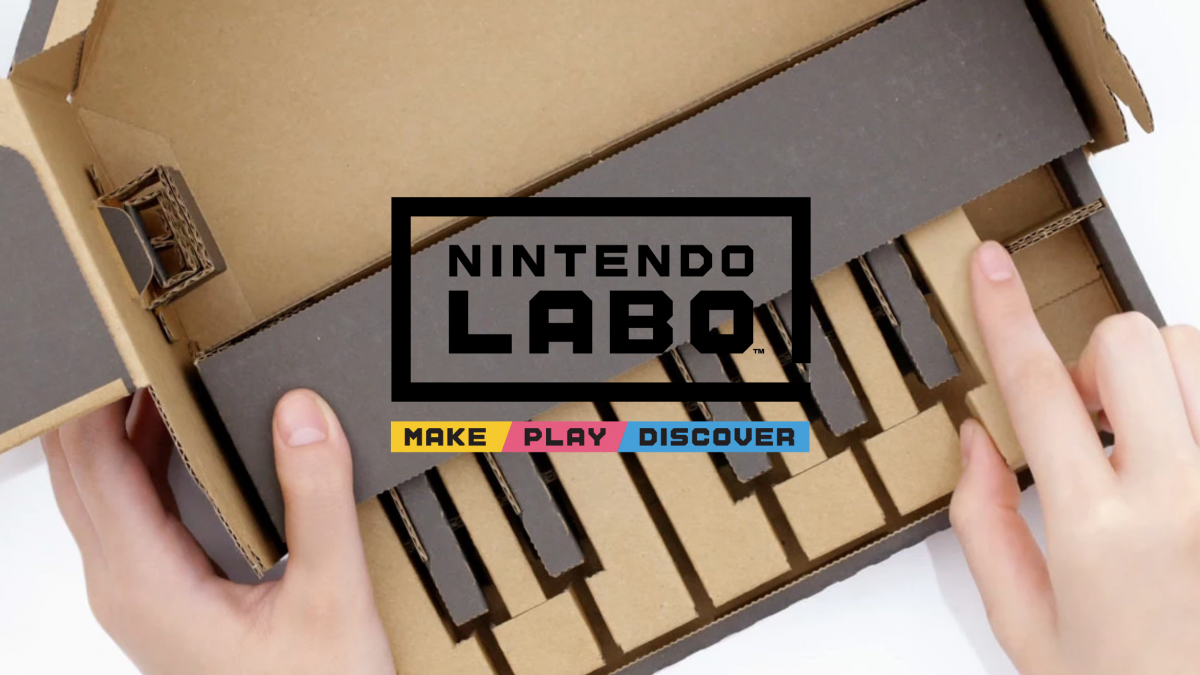 Today Nintendo has revealed Labo — a fun line of DIY toys:
The presentation video looks sweet, I am very excited and would definitely try this when it comes out.
Hope the build quality is good and toys don't break easily. I would also love to see some more complicated things to build with a lot of small parts.
What do you think?