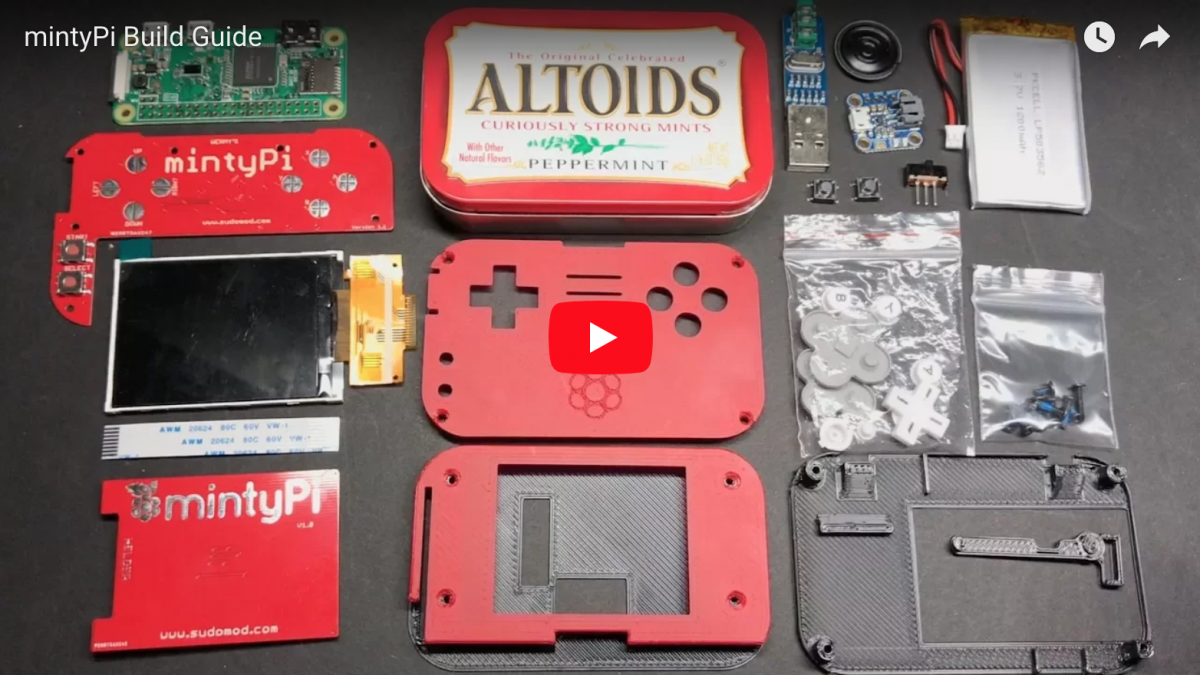 I've been following the mintyPi development process since I'm very interested in this project.
Today the project author wermy has published the official build guide.
Check out the video below:


Looks great! Although its author made some mistakes which I am going to address in my video.
What video? If you didn't know yet, I am going to make a similar video of me assembling mintyPi as soon as my crowdfunding campaign reaches its goal and all the required parts are ordered and delivered! Hoping for your kind support!