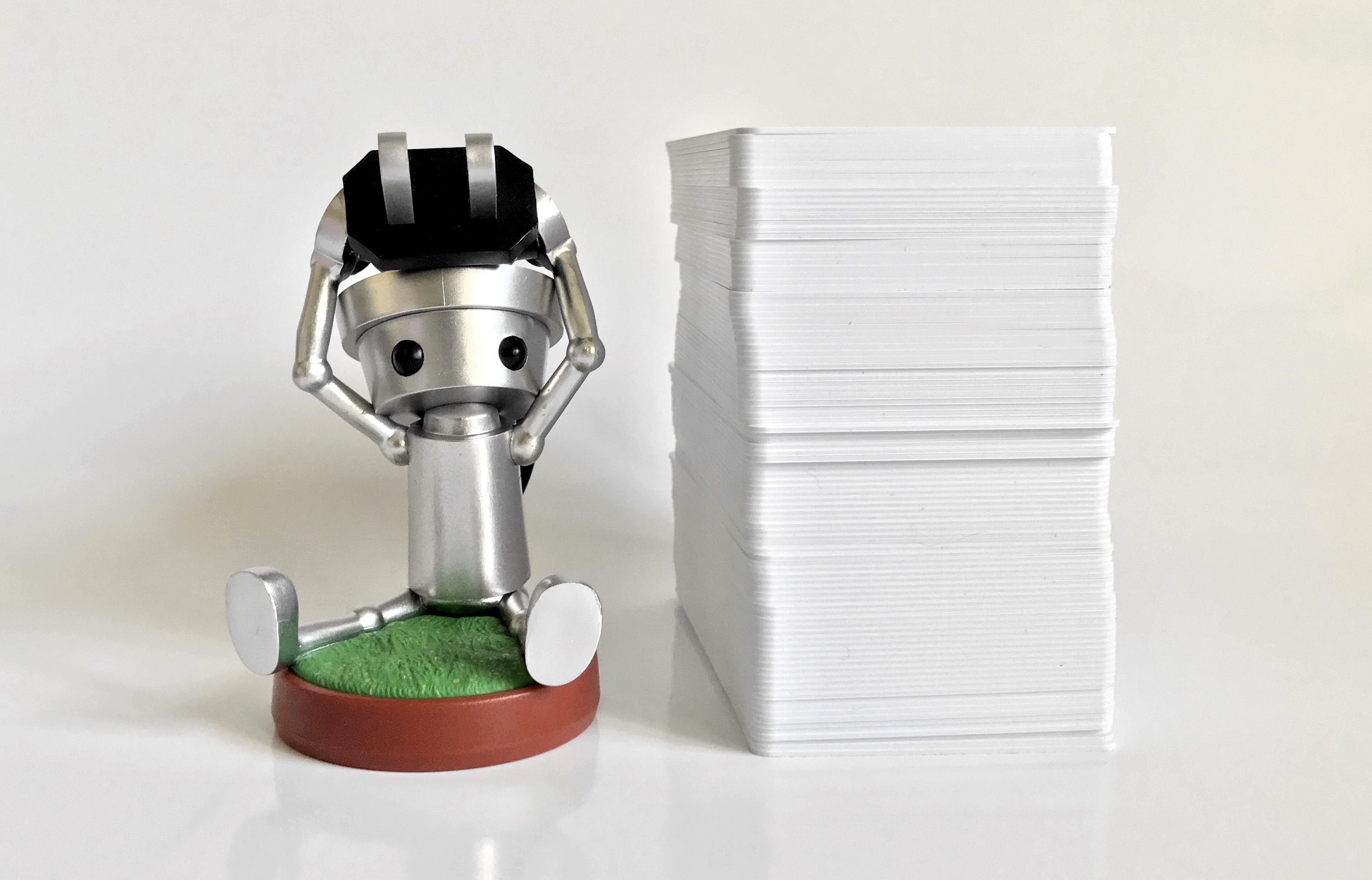 Hi! The Arduino sketches for amiibo cloning using the PN532 NFC module are ready and have been tested.
As I promised, everyone who donated their money for the sketches development got their hands on the sketches earlier.
My patrons at Patreon got early access too, so if you can't wait, then it's probably the right time to join!
The rest will get an access to the sketches in one week. Subscribe to the blog updates if you don't want to miss the release, the subscription form is available on the blog sidebar somewhere on the right.
Thank you all for your support. If you have a question for me, you can always leave a comment below and I will answer it as soon as I can. Take care.